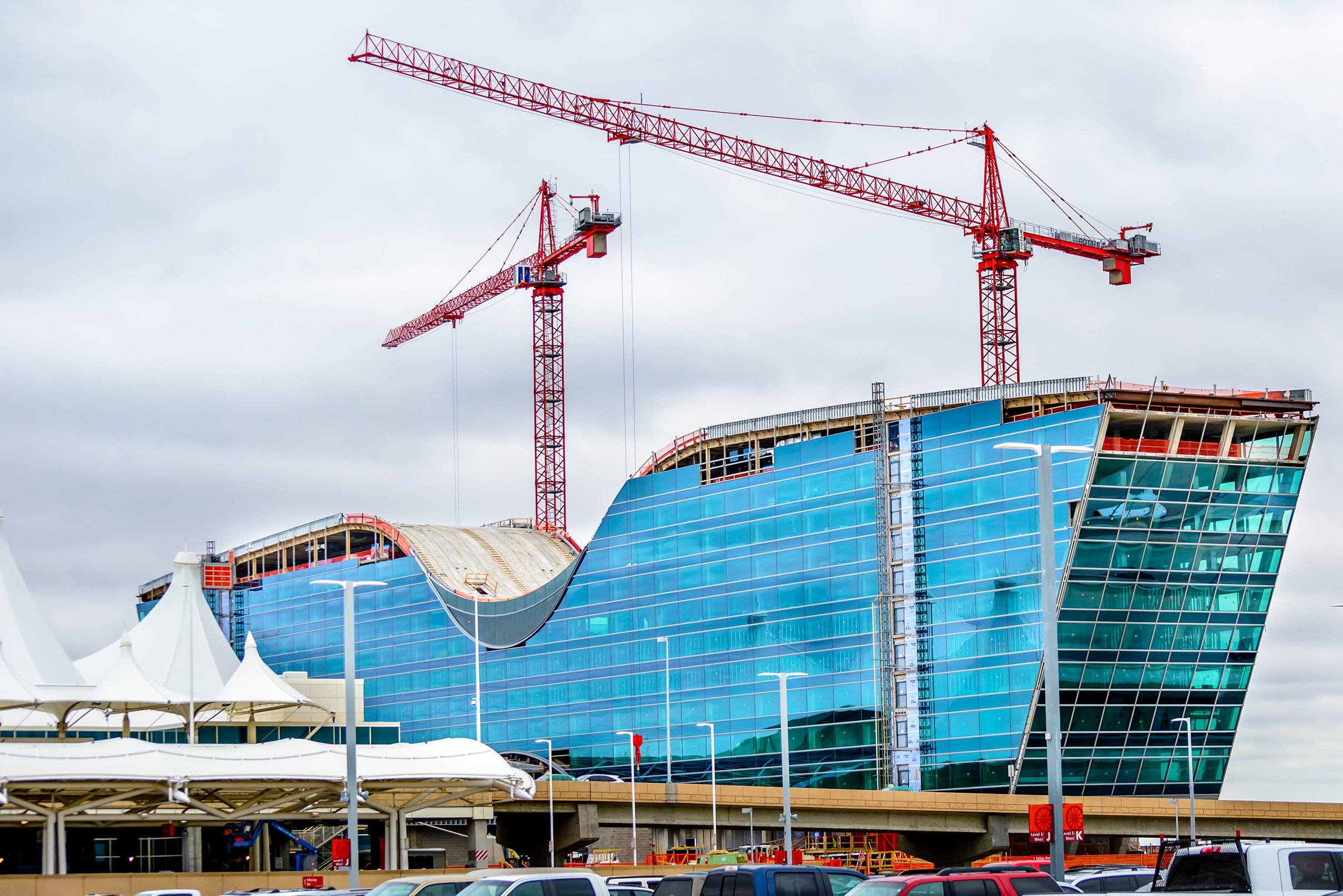 Services

Plan & Design
We begin with the end in mind to solve your light and privacy needs through window coverings. We can help you manage your individual needs and stay compliant with your building specifications – within your budget and time frame.

Installation
All of our installations are completed by BlindShine employees and never subcontracted. From the initial field measure to the final cleanup we strive to be comprehensive and efficient giving you the product and solution that you envisioned.
Electrical & Motorization
Our expertise in Motorized RollerShades will allow your facility to be truly amazing. If you envision your suite wired for motorized shades operating through a wall mount, remote control, voice control or solar integration we can do that. Our installers can run low voltage wiring or work with your electrician for line voltage.
Maintenance
All BlindShine installations come with a full 1 year warranty on labor. Following this time period we can design a custom maintenance program that fits your needs.

Cleaning
We have commercially graded Ultrasonic cleaning tanks in our warehouse that can accommodate large blinds and rollershades. We will take them down, bring them to our shop, clean them, return and reinstall. We can also store the blinds for you if you're under construction.
Repairs
We perform all blind repairs needed for existing blinds. We can cut down blinds and rollershades if walls are moved and windows are changed during a renovation. For existing RollerShades if your fabric is good we can rework the shade with new components – including motorized shades.
Window Tinting
We provide high quality window tinting.
---
Products